John McCririck's appearances as a "pantomime villain" on a number of reality TV shows, did not reduce his "gravitas" as a serious racing pundit, he told an employment tribunal.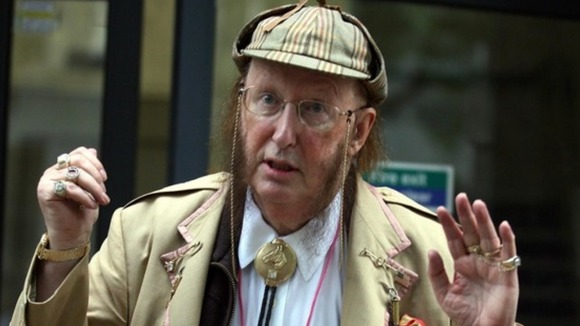 The former Channel 4 racing presenter is taking his former employers to tribunal, alleging his sacking last year was motivated by age discrimination.
The tribunal heard how McCririck had accepted he acted in a way that could be seen as sexist and bigoted, but said this behaviour had no baring on his ability to do his job. He said:
"No one ever came to me. Nobody has ever questioned my professionalism on Channel 4 racing, ever.
"My pantomime villain sexist image has been deliberately cultivated and played up.
"Because Captain Hook is horrid to children in Peter Pan it does not mean the actor playing him goes around abusing kids."