A Department for Education spokeswoman said thousands of teachers striking today was "disappointing" and their actions would "hold back children's education".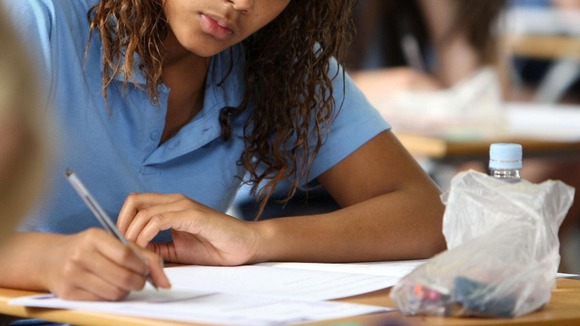 She said: "It is disappointing that the NUT and NASUWT are striking over the Government's measures to allow heads to pay good teachers more."
"All strikes will do is disrupt parents' lives, hold back children's education and damage the reputation of the profession," the spokeswoman added.
Read: Unions call for 'attitude change' from government on teaching
The first regional walkout took place in the North West on June 27, and further strikes are expected to take place on October 17 in the North East, South East, South West and London.
Plans for a national one-day walkout before Christmas have also been announced by the two unions.