Thousands of teachers will take part in a one-day strike today in a row over pay, pensions and working conditions.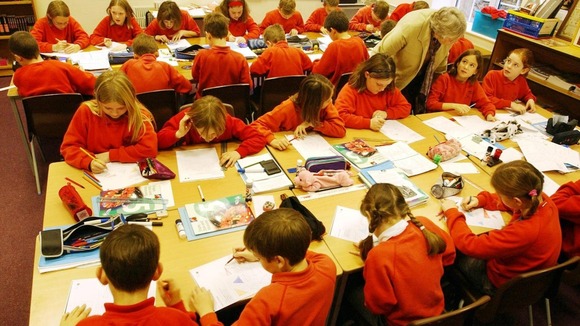 The walkout is taking place across four regions in England - the East of England, the East Midlands, West Midlands and Yorkshire and Humberside - with tens of thousands of schoolchildren set to be affected.
England's two biggest teaching unions, the National Union of Teachers (NUT) and the NASUWT, have organised the latest wave of regional strikes.
The Government has condemned the move, saying it is "disappointed" the unions have decided to strike.