A woman has given birth to a baby after having her ovaries "reactivated" through a new technique developed in Stanford University in the US and St Marianna University School of Medicine, Japan.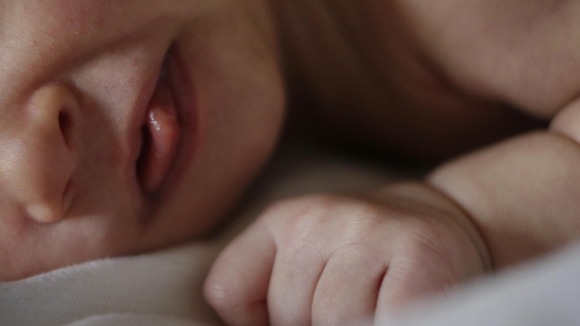 Doctors in the US and Japan developed the technique to remove the ovaries, activate them in the laboratory and re-implant fragments of ovarian tissue.
The technique, reported in Proceedings of the National Academy of Sciences, has resulted in one baby being born, whilst another is expected.