A parole board is expected to decide today whether to release the mother of Baby P from prison.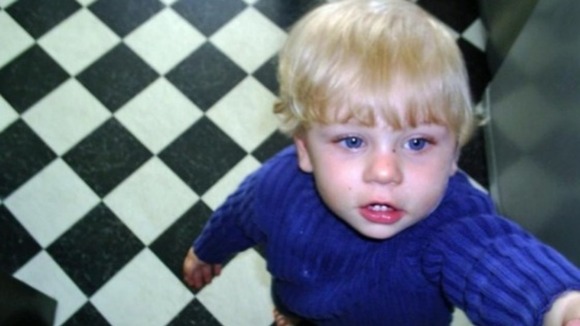 Tracey Connelly was jailed indefinitely in May 2009 - with a recommendation she serve a minimum of five years - for doing nothing while her son was tortured to death by her boyfriend Steven Barker and his brother Jason Owen.
Baby Peter died at the family home in Tottenham, north London, on August 3, 2007 after suffering around 50 separate injuries.