Gerry McCann, the father of missing Madeleine, said he was not sure what would happen in his family's libel case against a former Portuguese police chief "after last week".
Arriving at the Palace of Justice he told reporters, "We are here to listen to the judge and hopefully be heard."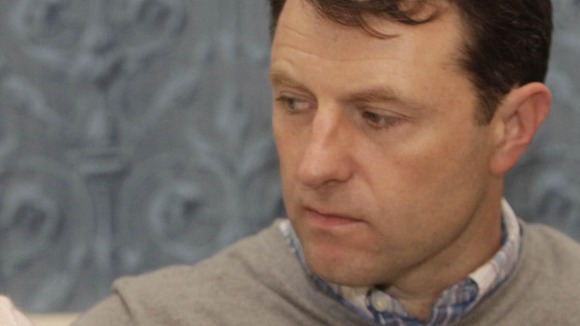 Mr McCann wants to give evidence against Goncalo Amaral, who published a book making allegations about Madeleine's disappearance in May 2007.
Last week Mr McCann flew out to Portugal, but was left frustrated when proceedings were adjourned because one of Mr Amaral's lawyers could not be present.