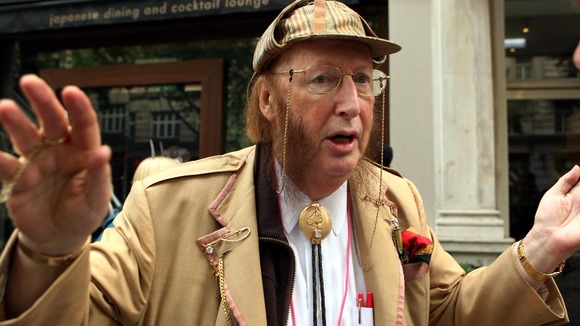 Horse racing pundit John McCririck was sacked from Channel 4 because he was "irritating" to viewers, an employment tribunal has heard.
Jamie Aitchison, the commissioning editor for sport at Channel 4, said McCririck was a "comic act" who brought a "farcical tone" to shows and was not left out of its new horse racing presenting team because of age.
Aitchison said concerns over McCririck's style were supported by audience surveys, press coverage and viewer complaints.
He added that the pundit's "exaggerated tone and style and propensity to offend was out of step with the vision for the programme, and also unappealing and irritating to many current and potential viewers".