The effects of a book that made allegations about Madeleine McCann's disappearance were worse than when her parents were made arguidos, or formal suspects, Gerry McCann's sister told a court in Portugal.
In her evidence at the libel trial of former police chief Goncalo Amaral, who wrote the book, Trish Cameron said: "This was a different thing. It was much more conclusive and demonising them, dehumanising them, saying they did not care for their children, that they were responsible.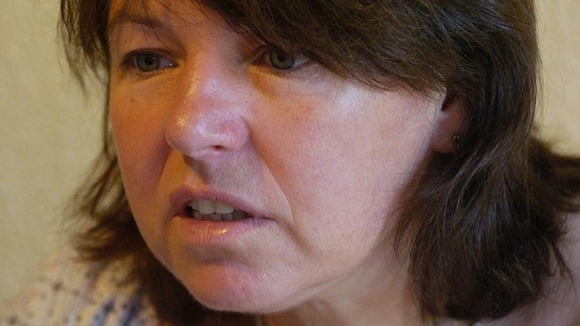 "It makes it out that they weren't truthful and they have been vilified and it's very hard to turn round opinion about them that has been so widely spread."
Mrs Cameron told the court that the Portuguese people had "turned against" the family, adding: "They were fed up with the McCanns, they wanted them to go away, but they weren't going away. They still had a missing child."