Gerry McCann, the father of missing Madeleine, has left a court in Portugal once again without being heard as a witness in the family's libel case against former police inspector Goncalo Amaral.
Mr McCann still does not know whether he will be able to give evidence as no decision has been taken.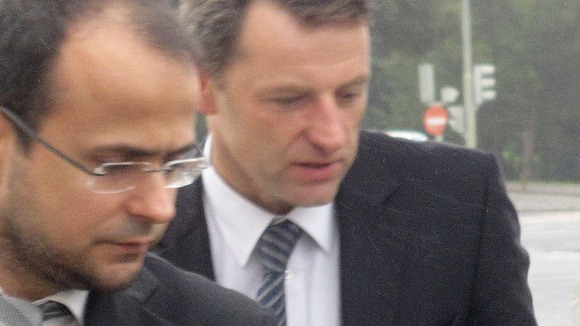 Other legal teams are thought to have until October 16 to make submissions on his application, ahead of the judge making her final decision.
Mr McCann said, "Obviously it's disappointing, but we will just keep going."