Baby P's mother will not be given a new identity when she is released from prison, the Daily Mail reports.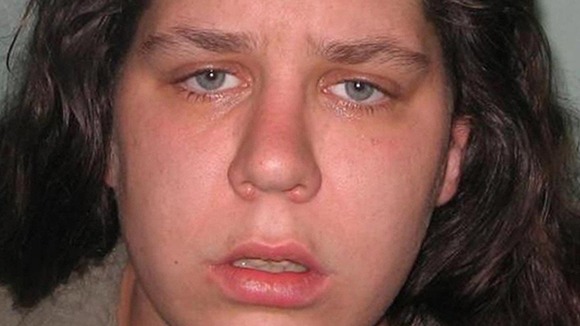 Tracey Connelly, who was jailed in May 2009 for doing nothing to stop her son being tortured to death, could be released this week without protection.
Ministers reportedly decided that the 32-year-old should not be given a new identity and police protection when she leaves prison.
A source told the newspaper: "It is very rare to give prisoners a new identity. The bar is extremely high and Tracey Connelly did not cross that threshold."