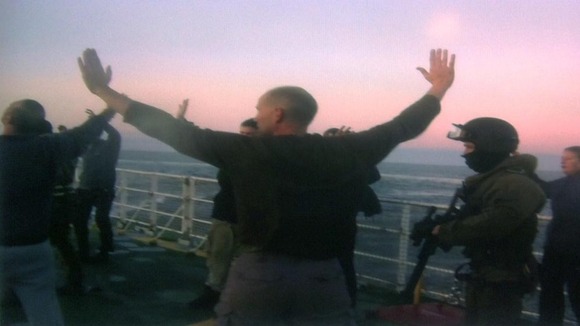 Greenpeace have released new photos of its ship Arctic Sunrise apparently being boarded by Russian security forces during a protest against Arctic drilling.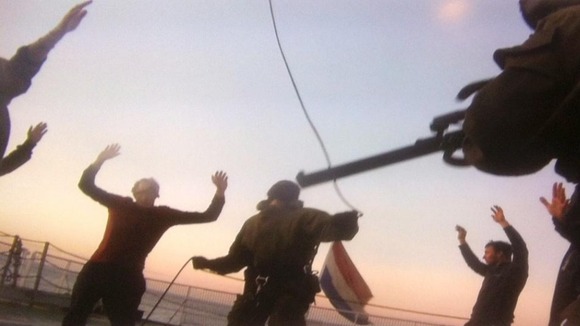 Thirty activists were arrested last month while protesting against drilling by Gazprom, the Russian energy giant.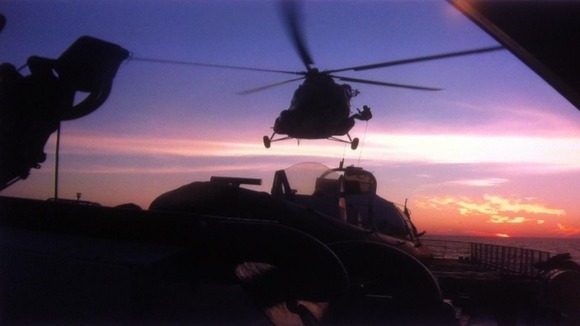 Russian authorities have charged two of the protesters with piracy, including Briton Kieron Bryan, 29, a freelance filmmaker.