Qatar said it could accommodate changing the date of the 2022 World Cup after concerns were raised about the soaring temperatures in the Gulf state, which could reach 50 degrees celsius in summer months.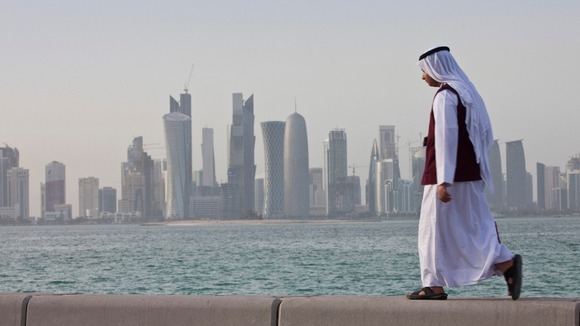 FIFA's executive committee is due to decide later this week on the principle of moving the tournament, and is expected to agree that it should be changed from its usual time of June and July to earlier or later in the year due to the extreme heat during those months.
Qatar 2022 Supreme Committee said: "We committed significant time and resources toward proving that we could host the tournament in summer in cool, comfortable and safe conditions.
"If the international football community reaches a consensus to move the event to an alternate date, we are able to accommodate that change. This would not affect our planning and preparation."