More young people than ever before are being targeted by cyberbullies via social media, research has found.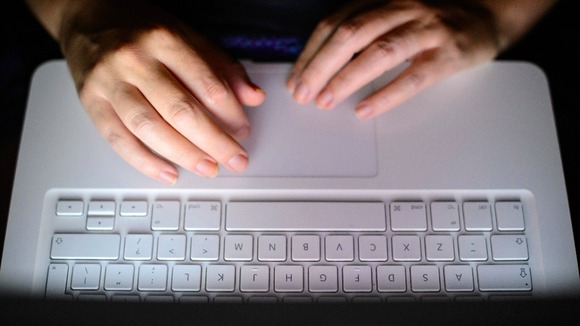 A report into cyberbullying by the Brighton-based charity Ditch the Label, quizzed 10,008 young adults between the ages of 13 and 22 and found levels of online intimidation were much higher than originally thought.
The Annual Cyber Bullying Survey showed seven in 10 young people had been victims of cyberbullying and 37% of those were frequently victims of it.
Facebook emerged as the site young people were most likely to be bullied on.