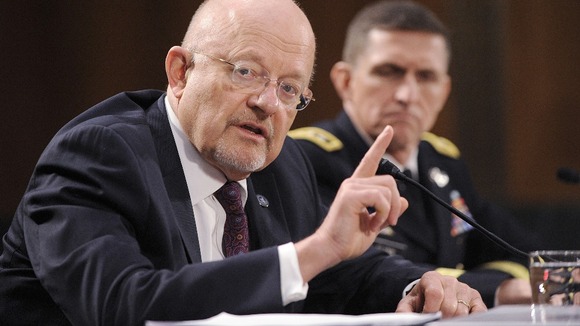 US intelligence officials warn that the government 'shutdown' is seriously damaging the intelligence community's ability to guard against threats and protect the US.
Director of National intelligence James Clapper told a Senate panel that an estimated 70% of intelligence staff from the CIA, National Security Agency and Defense Intelligence Agency have been placed on unpaid leave.
Another spy official also added that general morale had been devastated.
The US government has closed all 'non-essential operations' after Congress failed to reach a new budget deal. Read more on why the US government is in 'shutdown'