A jury has reached a verdict in a case claiming the promoter of Michael Jackson's comeback concert was negligent in hiring the doctor who killed him, more than five months after the start of the trial that offered an unprecedented look into the superstar's private life.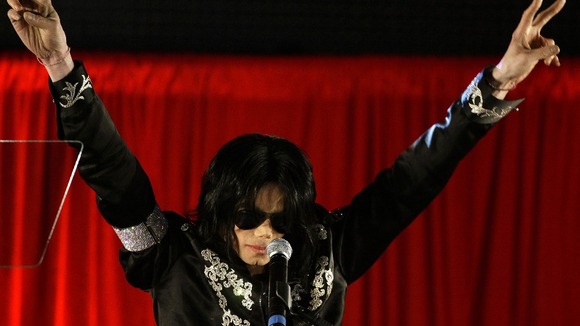 Jackson's mother brought the lawsuit against concert promoter AEG Live LLC over the hiring of Dr. Conrad Murray, who was convicted of involuntary manslaughter for giving Jackson an overdose of the anaesthetic propofol in 2009.
Katherine Jackson claimed AEG should have done a thorough background check on Murray.
The company denied hiring the doctor and said he had been picked by the singer as the doctor for his upcoming shows.