The Government has threatened Birmingham's under-fire childcare agencies with further action unless it sees rapid improvements in services.
Commenting on the findings of the report into toddler Keanu Williams' murder, Children's Minister Edward Timpson said, "This is an awful case and the Serious Case Review (SCR) shows that improvements are urgently needed."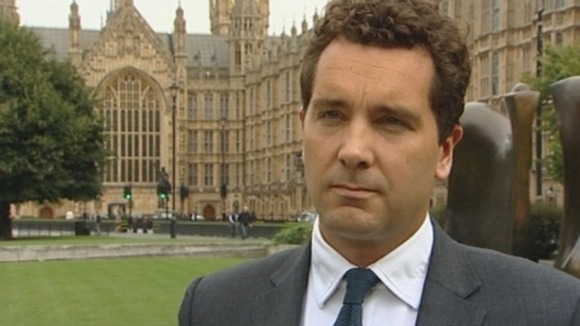 He continued: "I have issued the council with a final warning - Ofsted will return to Birmingham this autumn to determine what progress has been made.
"There is no quick fix, however I have been very clear with Birmingham that unless I see rapid improvement further action will follow."