FIFA are set to debate changing the 2022 Qatar World Cup dates as organisers of the tournament said they would be willing to switch football's most prestigious competition to the winter.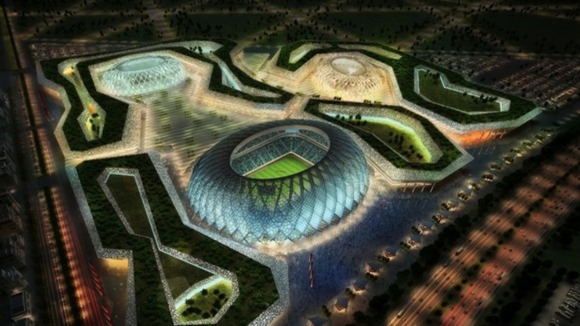 Read: Why a winter World Cup might benefit the home nations
Football's world governing body will embark on a two-day meeting in Zurich to discuss moving the tournament from its usual slot in the summer because of high temperatures.
There has been widespread opposition to moving the World Cup due to fears that a switch could cause major disruption in major domestic leagues.
FIFA's executive committee will discuss how they can avoid the summer heat in Qatar, with a move to a November date seen as the most likely option.
Read: World Cup organisers 'appalled' by Qatar worker report