A jury has unanimously ruled that the promoter of Michael Jackson's comeback concerts was not negligent in hiring the doctor who killed the superstar with a drug overdose, five months after the case first started.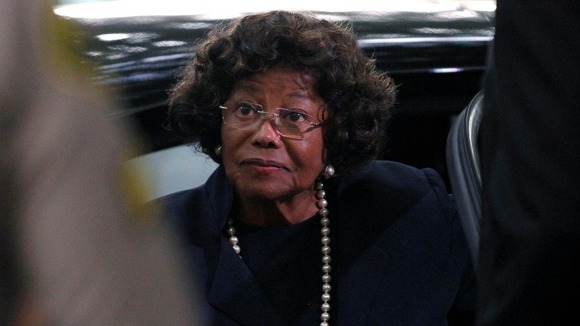 The pop star's mother Katherine Jackson sought to hold AEG Live responsible for her son's death, arguing that they had hired Dr Conrad Murray without considering whether he was fit for the job.
AEG Live denied any wrongdoing and said it was Jackson who hired Murray.
Katherine Jackson was seeking hundreds of millions of dollars in damages for both herself and her son's three children.
Murray was convicted in 2011 of involuntary manslaughter after giving Jackson the overdose.