Two-year-old Keanu Williams became "invisible" to the authorities while being subjected to months of cruelty, a damning report has found.
The Serious Case Review into the toddler's murder concluded that the professionals involved in his care failed to meet even basic standards of good practice.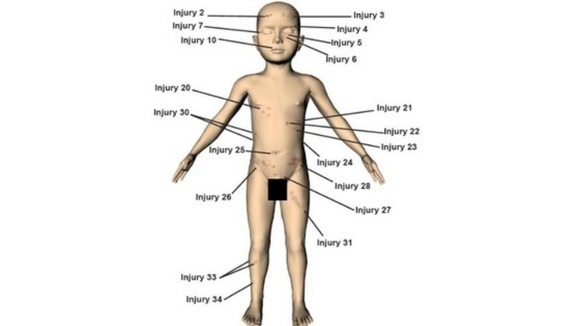 Birmingham Safeguarding Children Board's independent report said child protection workers in various agencies "collectively failed" to prevent Keanu's death.