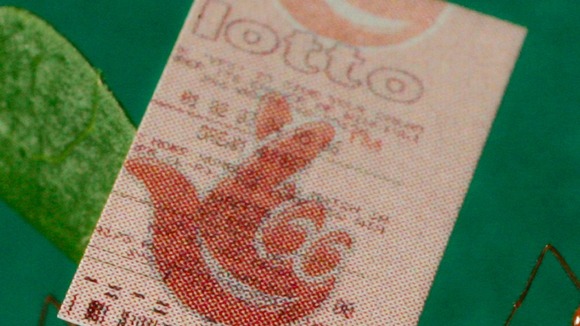 Lottery tickets will now cost £2 instead of the original £1, in the biggest shakeup of pricing since the lottery began in 1994.
Those matching three numbers will now get a £25 payout, instead of £10, and the amount paid for four numbers rises from £60 to £100.
However, wins that were traditionally bigger have been scaled down - match five numbers now brings in £500 compared to £1,000, and that for five numbers and the bonus ball halving to £50,000.
Camelot is holding two £10 million jackpot draws to mark the launch of their new game.