The Serious Case Review into Keanu Williams' death found the toddler died "because people missed opportunity after opportunity to intervene, and do something decisive to ensure he was safe and properly cared for."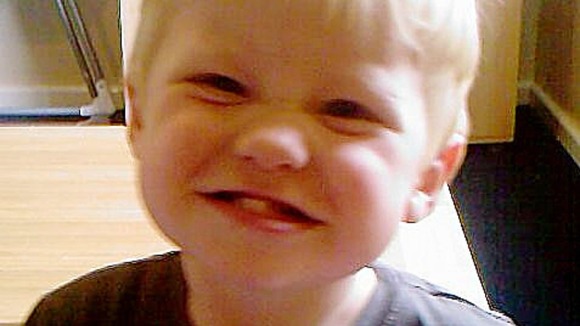 The review, which was undertaken by the Birmingham Safeguarding Children Board (BSCB), stated that although some staff "did their best" for the two-year-old boy, others "did not comply with required practice, processes and procedures."
"Those staff have already been held to account for this by individual agencies," Jane Held, chairwoman of the BSCB said.