The panel conducting the Serious Case Review into Keanu Williams' murder agreed his death "could not have been predicted."
However, the report added that in view of his mother's background history, "It could have been predicted that Keanu was likely to suffer significant harm and should have been subject of a child protection plan on at least two occasions to address issues of neglect and physical harm."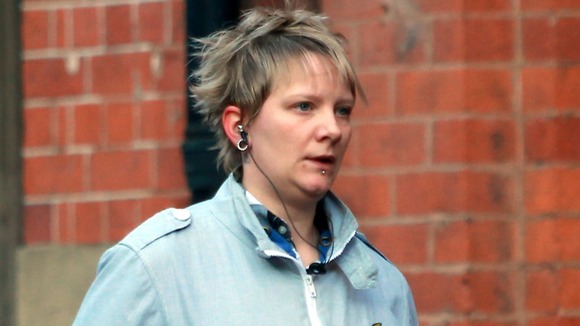 Keanu, who was born in Torbay, died in Birmingham in January 2011 after suffering a skull fracture and a severe abdominal injury caused by his mother, Rebecca Shuttleworth.
The report made eight recommendations to the organisations involved in Keanu's care, with the review's author saying various agencies were guilty of a "loss of focus" after a core assessment made shortly before the toddler's first birthday.