Flamboyant racing pundit John McCririck was dumped from a high-profile role on Channel 4 because he was "alienating" and "very offensive", an employment tribunal has been told.
Jay Hunt, Channel 4's chief creative officer, said a talent tracker study on how he went down with audiences was "one of the worst pieces of research I have ever seen regarding a presenter".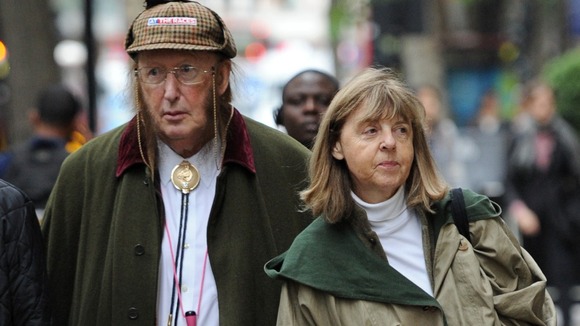 McCririck, 73, who was dropped from Channel 4's revamped on-screen line-up, is accusing his former employers of age discrimination.
Ms Hunt said the audience research on him was "one of the most dispiriting" documents she had seen.