A TV executive has denied claims by racing presenter John McCririck that she was a "serial age discrimination offender".
Jay Hunt, Channel 4's chief creative officer, told an employment tribunal she felt there was "no correlation" between younger presenters drawing younger audiences.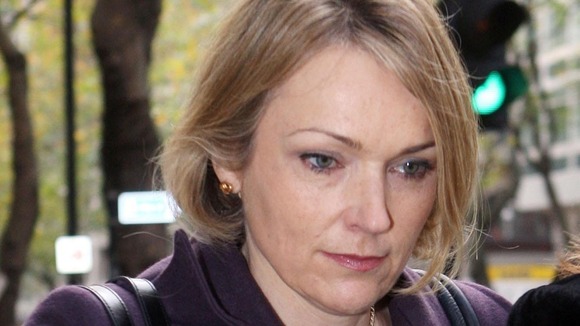 She added that claims by McCririck, who says he was sacked by the channel because of his age, were "untrue".
Hunt was at the BBC when presenter Miriam O'Reilly won an age discrimination case against the corporation after she was dropped from the Countryfile programme.
"Contrary to what John McCririck says, I have learnt from that case," Hunt told the tribunal.