George Galloway, the Respect MP for Bradford West, where the mother of four-year-old boy Hamzah Khan lived, today condemned an email from the outgoing director of children's services in the city, Kath Tunstall, saying that "no serious concerns were reported to the statutory agencies".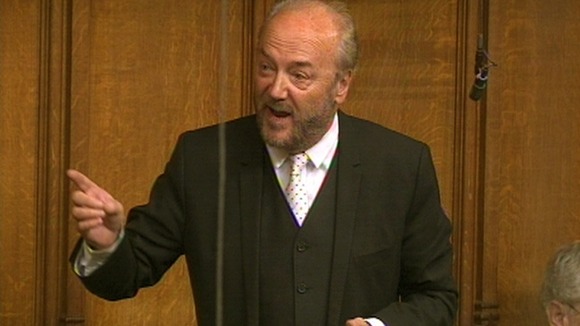 Mr Galloway said he believed this was "in conflict with evidence which was given at the trial".
"But in any event it is deplorable that Ms Tunstall should try to wash her, and her department's hands, of any involvement or culpability in advance of the serious case review into what went wrong," he said.