Better-off parents affected by child benefit cuts need to "get off their backsides" and register with HM Revenue and Customs, its head warned on the the eve of the stated deadline.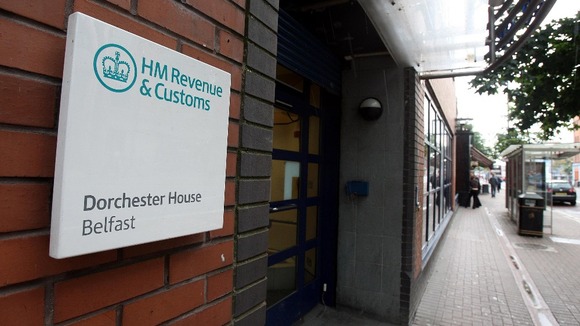 Families were given until the end of tomorrow to opt out of receiving the state help or register for income tax self-assessment so some or all of it can be clawed back - or face possible fines.
Officials say that in reality punishments are unlikely to be imposed on anyone who complies by the end of January, but HMRC chief executive Lin Homer said many thousands had still not done so.