US House of Representatives Speaker John Boehner has said the House will not vote on a "clean" spending bill without conditions to end the government shutdown, and demanded spending cuts in exchange for raising the government's borrowing limit.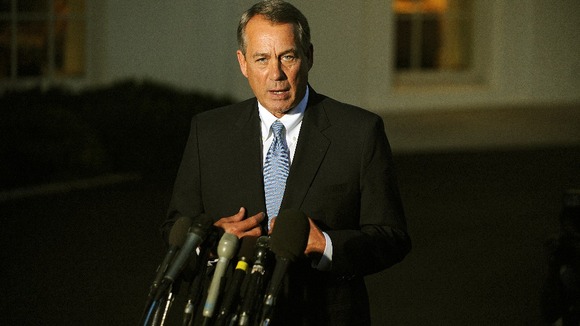 Mr Boehner said: "If we are going to raise the amount of money we can borrow, we ought to do something about our spending problem and lack of economic growth".
On October 17, the government is expected to hit the so-called debt ceiling, setting up another fiscal showdown.
Read: Why the US government looks likely to run out of money