Italy is preparing to hold a day of mourning after more than 300 people were drowned or feared dead after a boat sank off the southern Italian island of Lampedusa.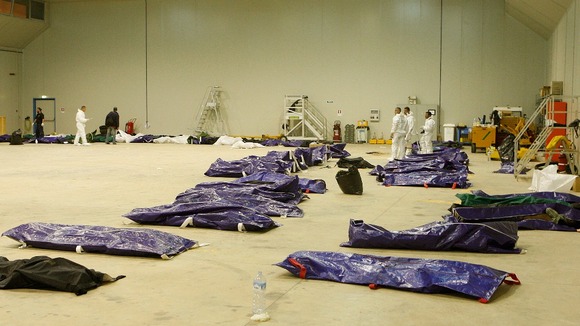 The 20-metre (66-foot) boat is believed to have been carrying around 500 people, mostly migrants from Eritrea and Somalia.
More than 100 people were rescued, but hundreds are still unaccounted for.