At least one Kenyan soldier has been arrested after being caught with a bloody wallet amid the widespread looting of the Westgate Mall following the terrorist attack, The New York Times reports.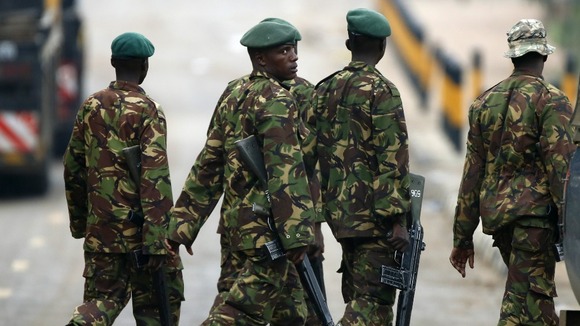 There has reportedly been widespread dismay among Kenyans in Nairobi that security services would exploit a national tragedy in such a way.
Local people say that the gunfire that rang out for days was directed not at the last of the militants but at the safes and padlocks of the many businesses inside the complex, according to the New York Times.