A senior television producer suggested John McCririck should be dropped from the revamped Channel 4 racing line-up because his "pantomime" presenting was a distraction, an employment tribunal has heard.
Carl Hicks, the IMG production company's executive producer of Channel 4 Racing, said there was no "appropriate role" for the flamboyant presenter.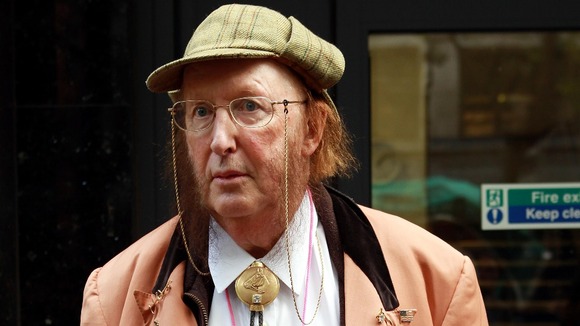 "John was an eccentric and seen at worst as a loud-mouthed and chauvinistic extraordinaire, which was not what I wanted to be part of the team to broaden racing," Hicks told the central London hearing.
"My perception from watching John McCririck on television in the past was that he came across as being aggressive, sexist and non-inclusive."