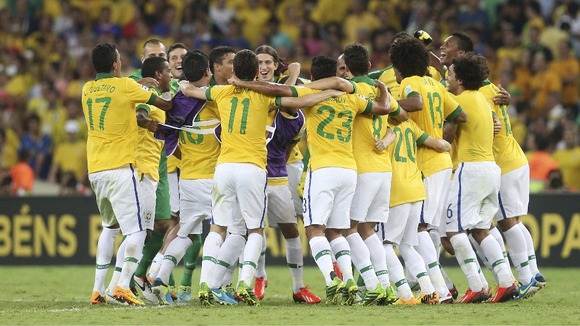 A decision on whether to move the Qatar 2022 World Cup to the winter will not be made until after next year's World Cup in Brazil, FIFA chiefs in Zurich agreed today.
The football governing body's executive committee will set up a commision to consider moving the tournament, but it will not make any decision before the 2014 showpiece in South America.
FIFA is looking at moving the tournament in Qatar due to the extreme heat in June and July, when the World Cup is due to be held.
Qatar World Cup organisers insist they can hold it an any time of the year, using cooling technology to lessen the effect of the heat.