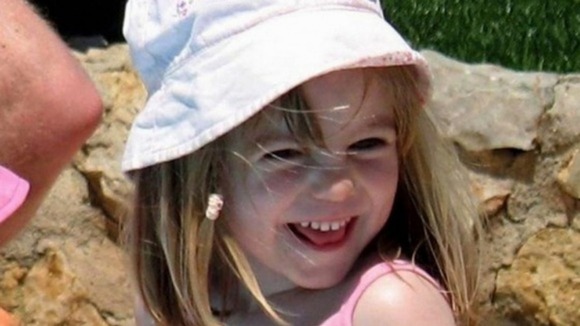 Scotland Yard is for the first time to trawl through a vast log of mobile phone traffic identified in Praia da Luz, in Portugal, at the time of Madeleine McCann's disappearance.
In a process detectives say could be key to discovering what happened to the-then three-year-old, any person who was present in the Algarve town on or around May 3 2007 could receive a phone-call from the Metropolitan Police.
Describing the programme, Assistant Commissioner Mark Rowley, of the Metropolitan Police, said: "It's substantially different. It's not just a bland 'can you help us' appeal, there is some different material and a different understanding to be presented."