Musician Damon Albarn has said charges of piracy made against 30 Greenpeace activists in Russia is "ridiculous", as he joined hundreds at a central London vigil outside the embassy.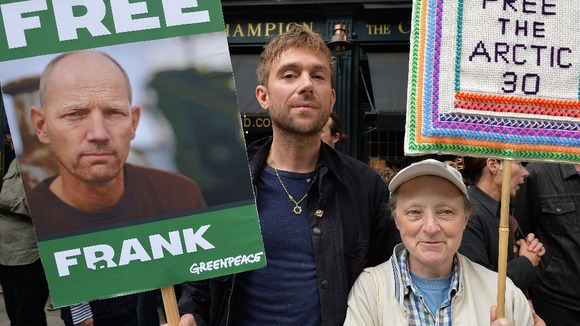 "It does seem to be a slightly different idea in Russia's collective head about what activism actually represents", Albarn said.
"They need to understand that these people are not a threat. This is something that is very human. It is not a political issue."