The identities of four men named by the Kenyan army as being responsible for the Westgate Mall attack were revealed on a private television station in Nairobi, which obtained and broadcast CCTV footage from the attack.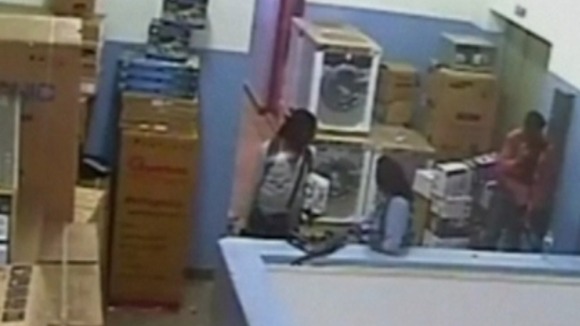 The footage shows only four attackers, who are seen walking calming through a storeroom inside the complex, holding machine guns.
One of the men's trouser legs appears to be stained with blood, but he does not appear to be limping, which suggests it is not his.
The footage appears to contradict earlier government statements which indicated there were between 10 and 15 attackers involved in the September 21 siege.