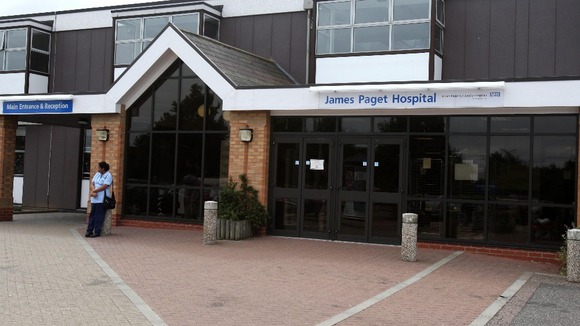 The James Paget University Hospitals NHS Foundation Trust said they called police to investigate the suspicious death of James May, the 76-year-old man who died whilst in hospital on September 20. In a statement, the hospital said:
"The James Paget University Hospital, Gorleston, has called in the police following the suspicious death of a 76-year-old man.
"This follows an allegation of medical malpractice made by a member of staff after the patient's death on Friday September 20. This matter was investigated internally and subsequently referred to the police.
"The police joint major investigation team has launched an inquiry into the circumstances surrounding the death."