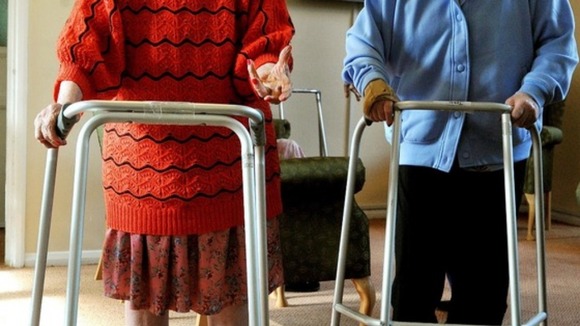 There has been a "disturbing" rise in the number of reports of suspected abuse of vulnerable older people, a charity has warned.
Charity Age UK said that any sort of abuse against the elderly is "unacceptable"and called on ministers to ensure that vulnerable adults are given the "best possible protection" against it.
The charity made its comments after analysis of data from the Health and Social Care Information Centre (HSCIC) showed that there was a four per cent rise in the number of cases of alleged abuse referred for investigation in the past year.
English councils referred 112,000 cases of alleged abuse against vulnerable adults for investigation in 2012/13, up from 108,000 during the previous year.