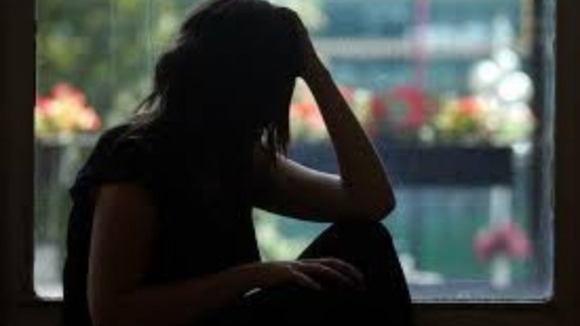 Children giving evidence in court in sexual abuse cases need to be given more support, with many suffering from stress ahead of a trial, the NSPCC has said.
The children's charity warned some cases are collapsing because not enough is done to help vulnerable witnesses, it has been reported.
Fewer than a quarter of the 23,000 child sex offences recorded in England and Wales last year resulted in prosecution, according to the NSPCC.
Chief executive Peter Wanless told the BBC news website: "These children have to publicly relive the most traumatic, upsetting and humiliating experience of their lives in order to try and get justice."