Divers are resuming their search for bodies from the boat that sank of the Italian island of Lampedusa last Thursday.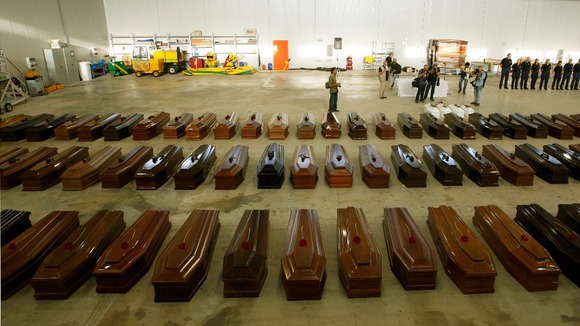 Financial police Major Leonardo Ricci said divers would begin to search again today, "as long as the sea is calm and there is light."
The search has been suspended for the past two days due to rough seas.
Read: Bad weather hampering Lampedusa search and rescue
As many as 250 remain missing. There are 155 survivors and 111 bodies recovered, so far.