Health Secretary Jeremy Hunt has been threatened with potential legal action by Labour in a row over claims that he ordered a "cover up" of NHS care shortcomings.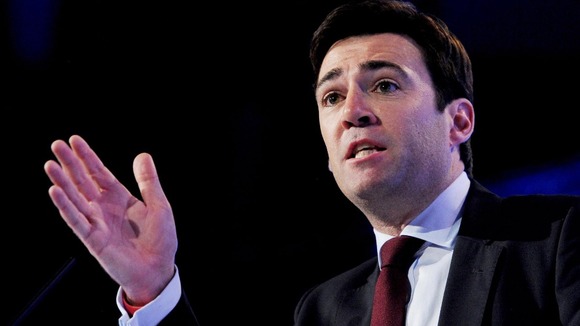 Andy Burnham brought in the party's lawyers after Mr Hunt refused to retract an allegation that his Opposition shadow was involved the suppression of a critical report into "failing" hospitals.
They have written to the Cabinet minister warning of further action unless he ends what Labour says is a baseless smear campaign against Mr Burnham.
Read: Tories claim 'overwhelming evidence of cover up'
The Conservatives point to emails showing that the Department of Health under Labour tried to stop details emerging of a hospital scandal involving higher-than-normal death rates relating to relate to Basildon and Thurrock University Hospitals NHS Foundation Trust.