Madeleine McCann's parents are "greatly encouraged" by new information about the disappearance of their daughter, they said in a statement ahead of a fresh appeal.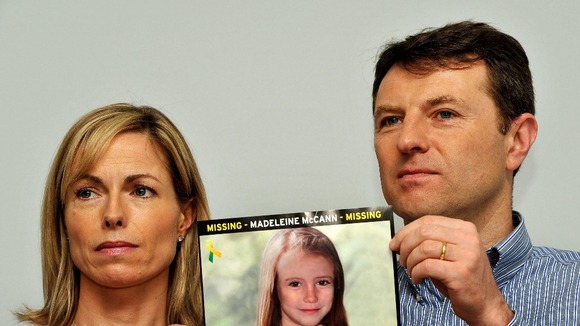 Next Monday, the BBC's Crimewatch will show a reconstruction of the "latest, most detailed understanding" of the events surrounding her disappearance, and a fresh appeal for information.
Madeleine's parents, Kate and Gerry McCann, said: "We are greatly encouraged by new information coming to light with pieces of the jigsaw now fitting together.
"We are really hopeful that the forthcoming appeal on Crimewatch will bring further new evidence which will take us a step closer to finding Madeleine and to bringing those responsible for her abduction to justice," they added.