More than 1,200 people have pledged to hold a protest outside the headquarters of the Daily Mail newspaper on Sunday.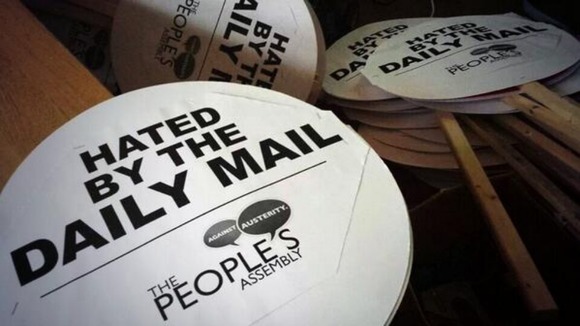 A Facebook event set up by the protest group People's Assembly says the demonstration was sparked by a row over an article accusing Ed Miliband's father of "hating Britain".
It invites "all the people hated by the Daily Mail" to gather outside the newspaper's headquarters in West London at noon for an "upbeat, carnival-type protest".
Read: Mail on Sunday 'sorry' reporter went to private Miliband memorial