The senior investigating officer into Madeleine McCann's disappearance has said he hopes the forthcoming appeal will prompt new witnesses to come forward.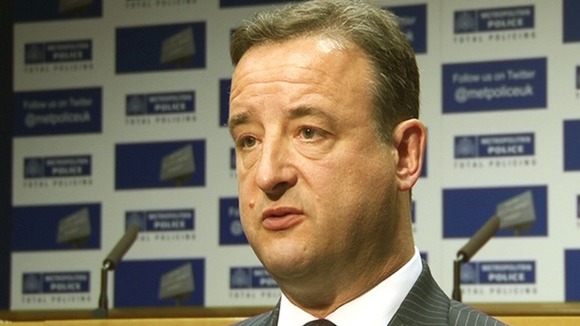 Metropolitan Police's Detective Chief Inspector Andy Redwood said: "We now believe we have the most complete picture to date of the events surrounding her disappearance.
"We are now making targeted and new appeals for help from the public.
"I truly believe there are people out there who hold the key to Madeleine's disappearance, and that so far they may be completely unaware of that fact."