Doctor Who Matt Smith goes Psycho in new musical
Outgoing Doctor Who star Matt Smith has been cast as serial killer Patrick Bateman in a musical stage adaptation of American Psycho.
Smith, who will bow out from his role as the Time Lord in this year's Christmas special, will take to the stage in the reworking of the controversial Bret Easton Ellis novel as Bateman, played by Christian Bale in the 2000 movie of the same name.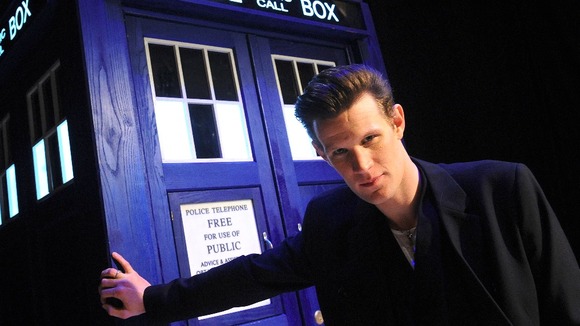 The musical thriller follows the story of a wealthy yet psychopathic New York investment banker in the 1980s who embarks on a killing spree.
American Psycho runs from December 3 to January 25 at London's Almeida Theatre and may even transfer to the West End and Broadway.