The Football Association is preparing to honour over 150 grassroots volunteers in recognition of their dedication to the sport at a special event at Buckingham Palace today.
The event, organised as part of the Football Association's 150th anniversary celebrations, is being hosted by the Duke of Cambridge while former players including Michael Owen will also attend.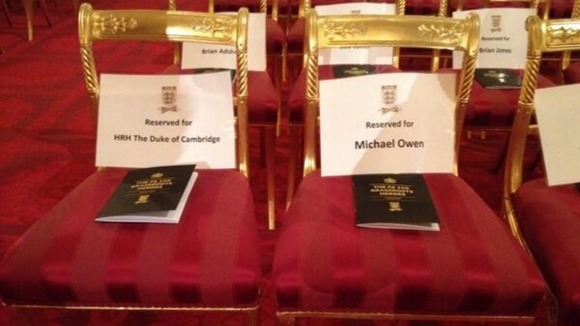 The recipients were chosen for their outstanding contribution to football, including helping to develop the women's game, providing opportunities for disabled players and refereeing.
Buckingham Palace will also host its first ever football match today between two of England's oldest amateur clubs as part of the celebrations.