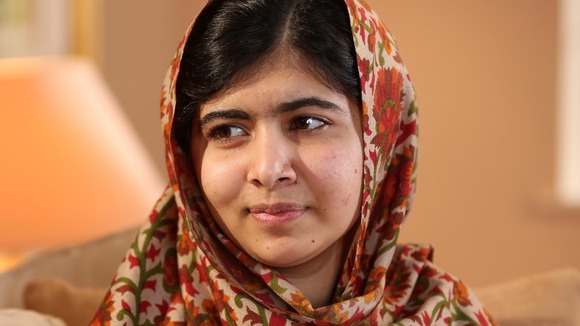 This week, marks a year since Pakistani teenager Malala Yousafzai was shot in the head by the Taliban for campaigning for girls to be educated.
Now, the 16-year-old - who spent weeks in intensive care - has become a global icon as she continues her fight for access to education.
She told BBC Panorama's Malala: Shot for Going to School programme, "I want to do something for education, that's my only desire."
Despite her high-profile, she insists: "I am still the old Malala. I still try to live normally but yes, my life has changed a lot".
When asked her thoughts of the militants who targeted her, she said: "I think they may be regretting that they shot Malala. Now she is heard in every corner of the world."