The head of the newly formed National Crime Agency, dubbed 'Britain's FBI', has warned the Mr Bigs of the underworld there will be "no one beyond the reach" of the new agency.
The agency, which goes live today, has a budget of nearly half-a-billion pounds a year and will lead the fight against the estimated 37,000 criminals involved in serious and organised crime that hits the UK.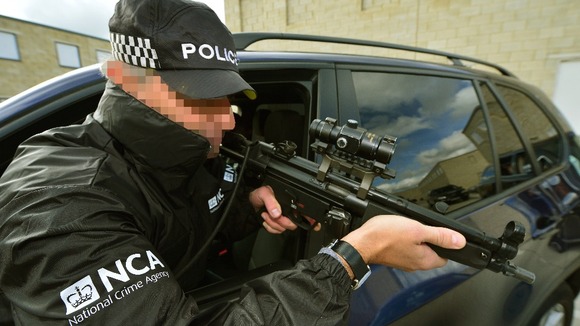 More than 4,000 NCA officers will tackle crime under four commands, organised crime, economic crime, border policing and child exploitation and online protection, alongside a National Cyber Crime Unit.
NCA director general Keith Bristow said: "To be clear, there will be no one beyond the reach of law enforcement or beyond the reach of the NCA. Those people involved in the most horrible activities can expect the most comprehensive and robust response."