Rescue workers who saved a woman swept away in a flood in Devon and a lollipop lady who was injured protecting children from an out-of-control car are just some of the heroes who will be celebrated at tonight's Pride of Britain awards.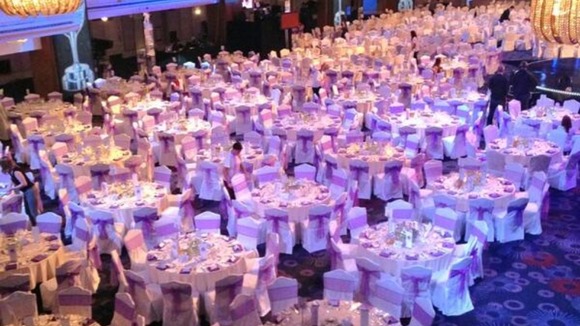 The 15th year of the Daily Mirror Pride of Britain awards will be marked by a gala ceremony in central London hosted by Carol Vorderman this evening.
Read: Stars set for 'extraordinary' Pride of Britain awards
The awards will be screened on ITV at 8pm on Tuesday.