The Regional Court of Murmansk, Russia has rejected an application made by lawyers for two Greenpeace International activists and a freelance photographer to be released on bail.
A further 27 cases requesting bail will be heard later this week.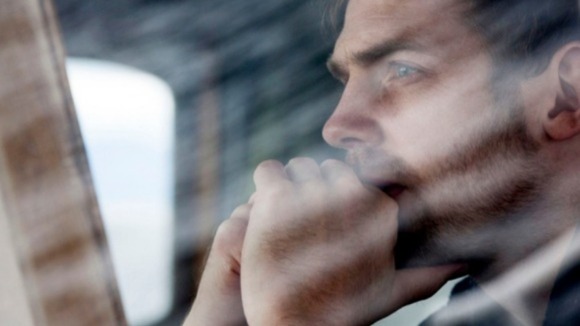 Some 28 Greenpeace International activists, a freelance photographer and a freelance videographer were seized by Russian special forces on the ship Arctic Sunrise in international waters 19 days ago.
Their arrests followed a protest at the Gazprom Arctic oil platform Prirazlomnaya.
Read: Arctic protesters piracy charges