The Department of Health has apologised to Labour's health spokesman Andy Burnham over the release of confidential emails he claims were used to smear him, ITV News has learnt.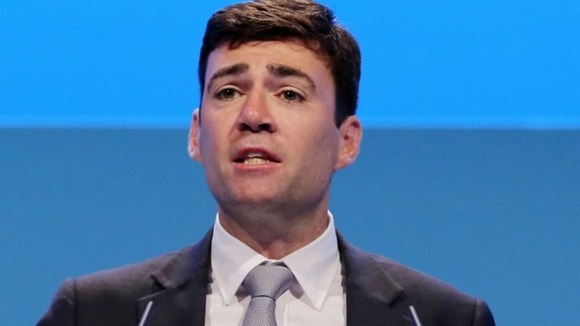 The Health Secretary Jermey Hunt suggested in a tweet last week that the emails, published in the Daily Mail, showed his predecessor had attempted to cover up failures at the Basildon and Thurrock University Hospitals Trust.
Andy Burnham is considering legal action over what he claims was an unprecedented smear. Now, the Permanent Secretary at the Department of Health, Una O'Brien, has written to him saying they should have consulted him before releasing the emails.
"I am sorry that on this occasion, the protocol was not properly observed and I apologise both on behalf of the Department and the CQC for this lapse."
She goes on to say: "My investigations have revealed that this was a genuine oversight on the part of officials but nonetheless unacceptable."
The Health Secretary Mr Hunt denies he was questioning Mr Burnham's integrity.
Yesterday, Mr Burnham learnt that he was keeping his job as Shadow Health Secretary in Labour's reshuffle.