The UK economic recovery still faces "significant challenges" despite a growth spurt of around one percent over the most recent quarter, business leaders have said.
The British Chambers of Commerce (BCC) wants the Government and Bank of England to ensure that momentum is maintained, particularly as external risks such as the US debt crisis threaten to derail the fragile recovery.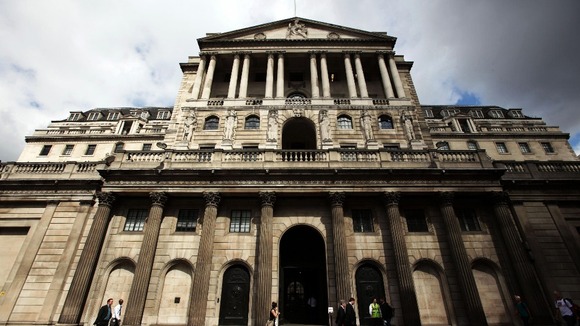 Its quarterly economic survey, which is made up of responses from more than 7,400 businesses, shows improvements in most key areas for both manufacturing and services compared with the second quarter.
BCC director general John Longworth said: "The Government mustn't get distracted, and has to put growth first at all times."We will be looking ahead to the Autumn Statement in the hope that the Chancellor uses this opportunity to make a real difference and go all out in the name of growth."